Services
We Specialize In Insurance Collision Repair.
WE SPECIALIZE IN INSURANCE COLLISION REPAIR
We will guide you through the process of making your auto accident claim.
We will also schedule a rental car for you to use during your collision repair.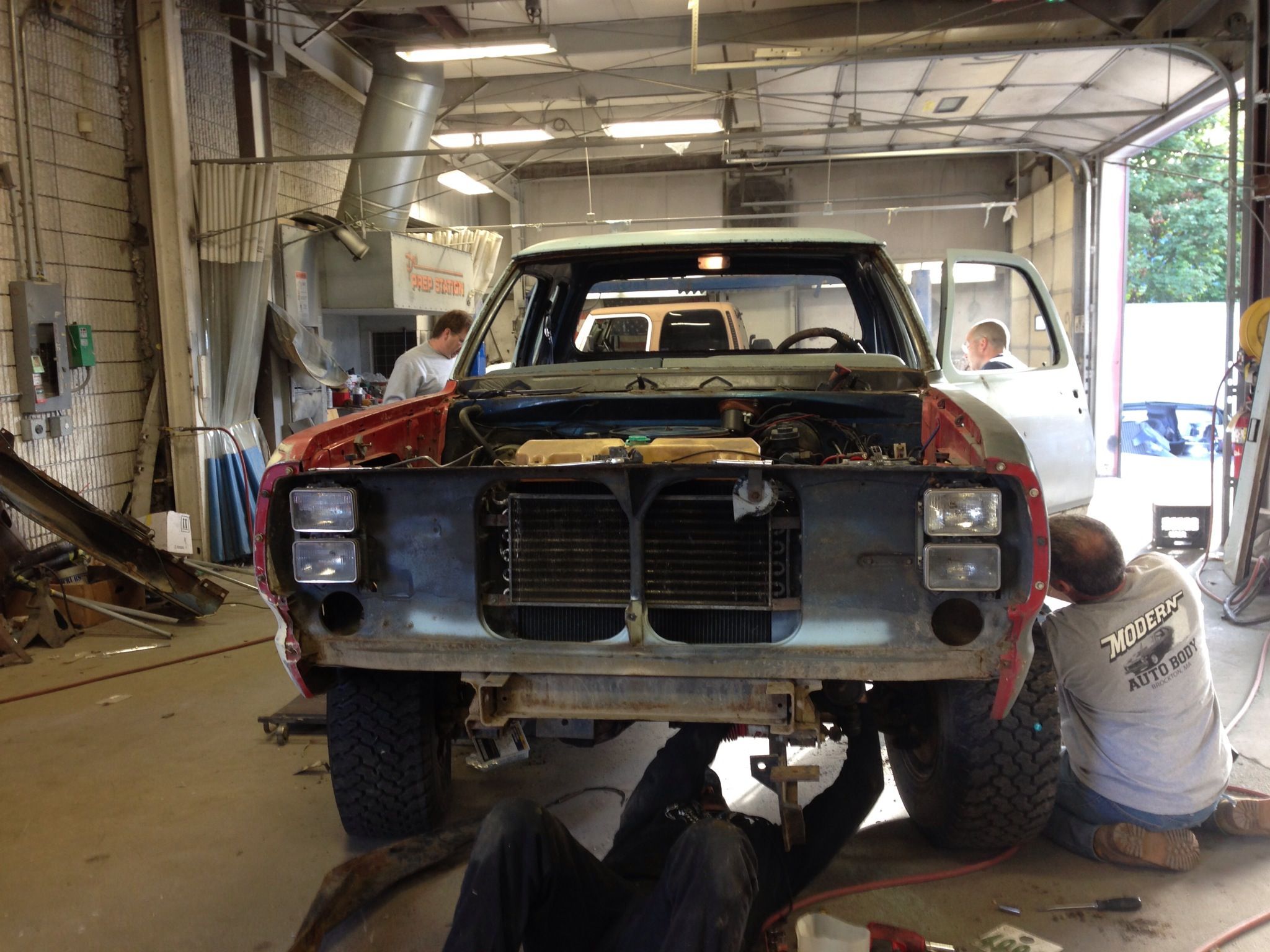 AUTO BODY PAINT REPAIR
We guarantee a 100% car color match to your paint using the computerized Glasurit auto paint color match system; and perform a complete interior and exterior detail on your car before we return it to you.
PAINTLESS REPAIR
We take care of those small but annoying parking lot dings and dents using a very effective paintless repair process. We also handle lease back repairs and hail damage, in fact, we'll repair any car body damage.
GLASS REPAIR
Modern Autobody now does expert glass repair and replacement and has the ability to direct bill to your insurance company. Call us at 508-580-6422 for all your glass needs.
NOW OFFERING MECHANICAL SERVICES
Oil Changes. Tire Rotations. Alignments. Mount & Balancin
Modern Auto Body offers a Senior Citizens Discount and Gift Certificates.
At Modern Auto Body we repair any auto collision damage.
We service all makes and models of autos including hybrids.